The combination of trusted Microsoft Office applications, professional email services, cloud storage, intelligent tools for streamlining operations and advanced analytics and security features, Microsoft 365 is the ultimate office suite to empower your best work.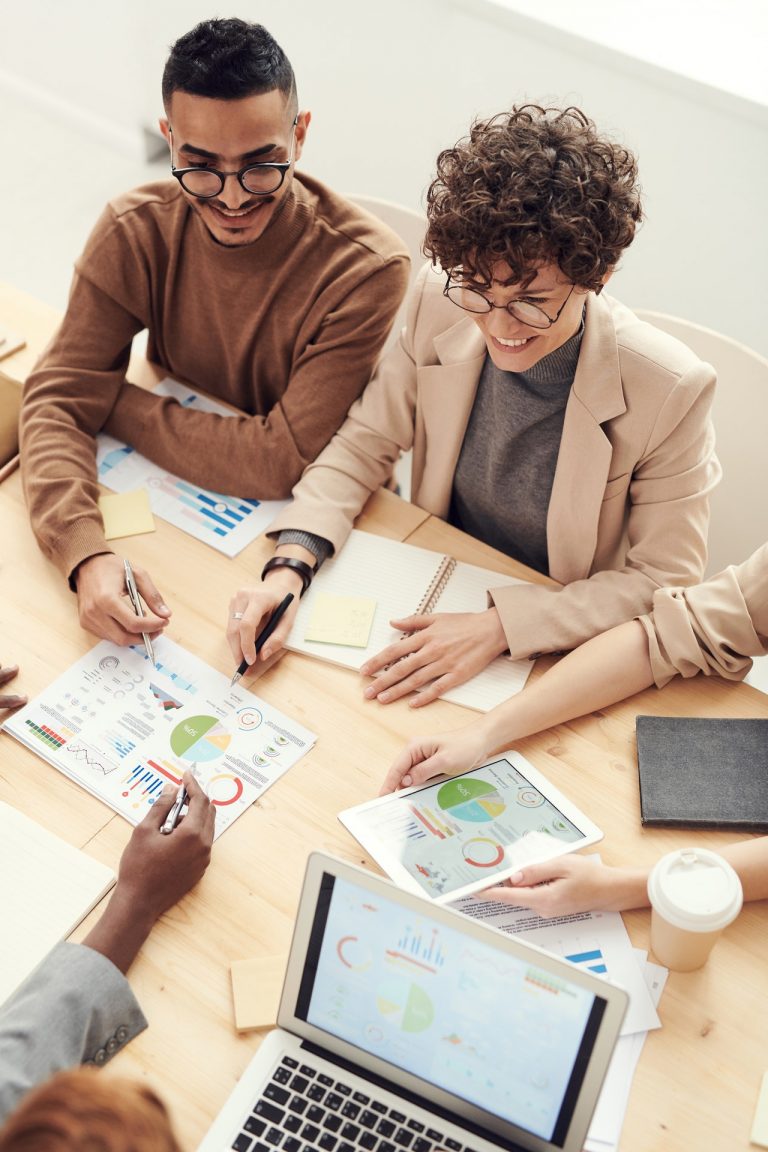 Everything in one place With Gmail, Calendar, Drive, Docs, Sheets, Meet and more all in the same spot, Google Workspace makes managing your day a whole lot easier. Work faster, smarter and more collaboratively whether you're in the office, at home or on the go.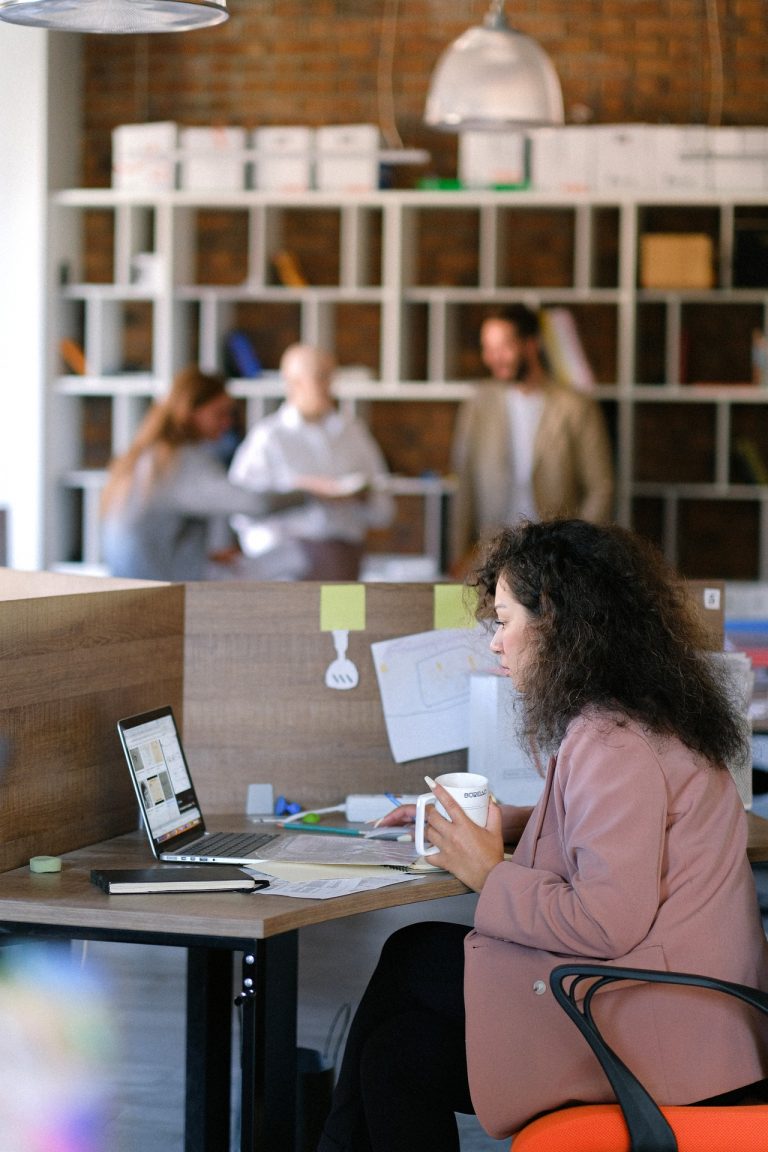 The best solution for business email
Discover all the features in our Hosted Exchange solution. Just think how much easier it will be to schedule meetings with your colleagues and clients!