Afroxchange Global services
Provider of integrated IT business solutions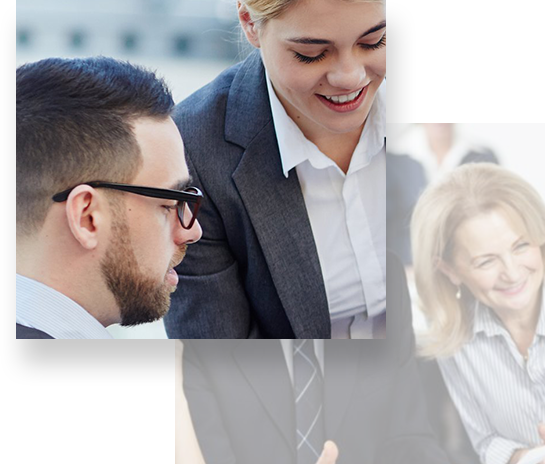 Afroxchange Global services LLC is a Canadian registered Business Corporation based in Regina Saskatchewan.
We are a provider of integrated IT business solutions and managed services. We provide expert consultation on Voice, Data, SMS Messaging, collaborations communication solutions. Data center and cloud solutions. Our approach is to leverage on over 15 years experience of our professional resources and strategic business partnership with Leading Technology, Media, and Telecom Industry Players to provide tailor made IT business and Telecom Carrier solutions to Wholesale, B2B, SME and Corporate organisations.
Our approach is to assign our dedicated in-house IT professional to sit with your company and evaluate your existing business process and perform IT need analysis and come up with a cost-effective solution from our multivendor solutions platform to fit your business need.
We offer dynamic services and specialized IT support and are committed to providing comprehensive solutions and services to mid-market businesses and focused strategic consulting services to enterprise businesses. 
Afroxchange Global services
Our Partner Network