About US
Learn more about our consulting plans.
We are a provider of integrated IT business solutions and managed services. We provide expert consultation on Voice, Data, SMS Messaging, collaborations communication solutions. Data center and cloud solutions. Our approach is to leverage on over 15 years experience of our professional resources and strategic business partnership with Leading Technology, Media, and Telecom Industry Players to provide tailor made IT business and Telecom Carrier solutions to Wholesale, B2B, SME and Corporate organisations.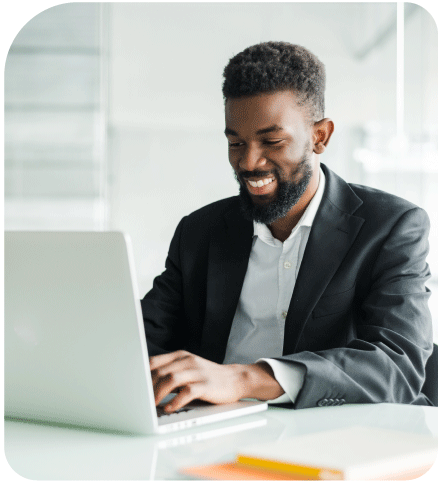 At the core of our mission is the success of our client's businesses. It drives us to innovate and discover unconventional solutions to even the most daunting challenges. We are fully dedicated to delivering ICT solutions that not only meet but exceed our client's service expectations. As a leading provider in the industry, AfroXchange is acknowledged for its extensive knowledge and expertise in fostering positive transformation and delivering state-of-the-art ICT solutions that align with the ever-evolving landscape of the world.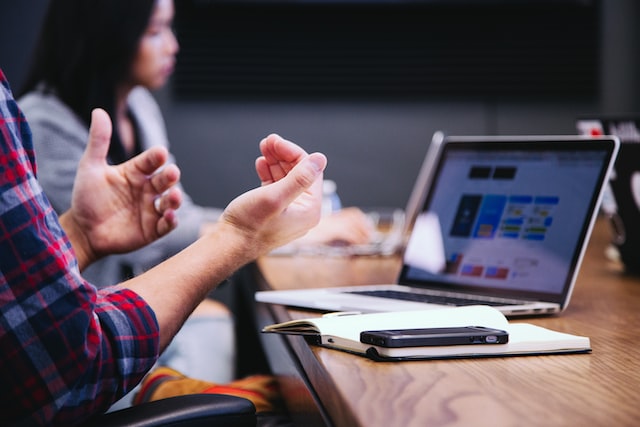 Want to hire us ?
Want to work with us?
Like what you see? Contact us to see what type of solutions we can deploy for your business!
Testimonials
We are very happy to get client's review.
Contact us to see what type of solutions we can deploy for your brand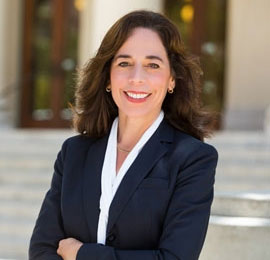 When i had some IT problems back in 2017, Afroxchange Global services came to my rescue. Thanks
Natalia Bruk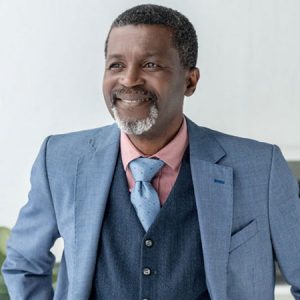 Have been working with Afroxchange Global services for a while now, they are so professional and trustworthy. Afroxchange Global services is the best
Kathleen Smith
Afroxchange Global services
Our Partner Network